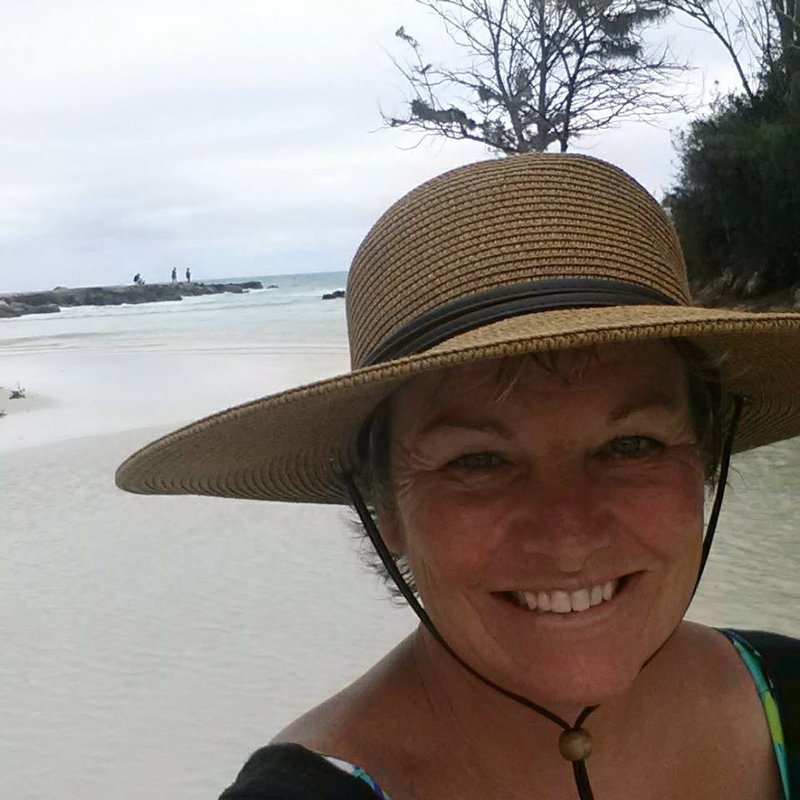 As a native of Coastal North Carolina, I have spent many hours enjoying the beach. As a full time Social Worker, the beach is my refuge. It helps me keep a healthy perspective on life. The salt, sand and sea bring hope, healing and rejuvenation.
So.... how did Your Island Treasure begin? It started in 2012, with a rare red shard of Topsail Island Sea Glass. My husband found it, and I wanted it created into a pendant. We couldn't find anyone to do it, so (being the determined gal that I am) I taught myself! After many compliments, I decided to make more. Wow... me.... an artist? I had no idea I could enjoy creating so much! With encouragement from family and friends, Topsail Island Treasures was established!
In 2015 I expanded my business to include Beach Sand Jewelry and changed the business name to Your Island Treasure.... I now offer items created with beach sand, shells, shark teeth and other treasures collected across the globe.... No worries, I am a Topsail Girl and my largest collection of treasures is from Topsail Island.
What's next!? I am excited about launching a Beach Wedding Line! In addition to jewelry, this collection will include cufflinks, keychains, tie slides and other gifts for the guys. Yes, I can create with sand (and other treasures) collected on YOUR beach!