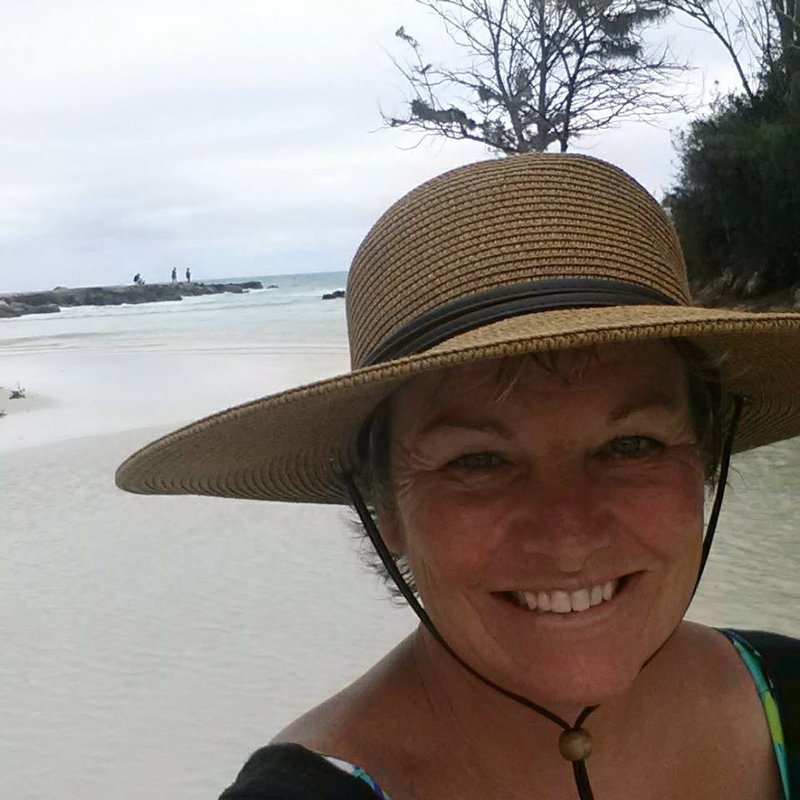 2019 is THE year!! 
Thanks to many loyal customers, an amazing family and my stick-to-it-ness, Topsail Island Treasures/Your Island Treasure is growing! We are excited to be adding retail locations and will be revamping our online presence as well.  
How did this all begin? 
As a native of Coastal North Carolina, I have always enjoying the beach. In 2012 my husband found a rare shard of RED Sea Glass on Topsail Island and I wanted it created into a pendant. We couldn't find anyone to do it, so (being the determined gal that I am) I taught myself! After many compliments I decided to make more. Wow... me.... an artist? I had no idea I could enjoy anything so much! With encouragement from family and friends, Topsail Island Treasures was established!
In 2015 we expanded the business to include Beach Sand Jewelry and added the Your Island Treasure line.... offering items created with beach sand, shells, shark teeth and other treasures collected across the globe.... No worries, I am a Topsail Girl and my largest collection of treasures is from Topsail Island.  
So many things!! Sea Glass CANDY - Wedding Packages - Beach ART. 
Keep checking back! More news to come.
Smiles and Sunshine!
Kim :-)